This Site is NOT owned by The Woodlands mgt. company or The Woodlands Board of Directors !

It Belongs to Woodlands Community Residents Working to Enhance the Lives of Our Residents & Neighbors and to provide resources in regard to their rights as members of a homeowners association &/or residents of a condominium community.
PLEASE HELP US!
If you suffer any abuse you have suffered at the hand of, or as a result of the actions of, the Bd of Trustees or any of the Bd members,
we need you to write us to report
it. Remember, there is Strength in Numbers, but weakness against bullies, when one stands alone.

ALL COMMUNICATION WILL BE HELD IN THE STRICTEST CONFIDENCE!.
With your support, we cam ensure that present and potential residents will find living at The Woodlands to be enjoyable and hassle-free, under a Board who truly has the best interests of their community & neighbors at heart .
Please do take advantage of the space provided where adults can chat & share recipes, and kids can find lots of fun stuff!
ABOUT THE WOODLANDS: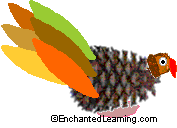 One of the largest condominium complexes in New Jersey, The Woodlands Condominiums consist of 766 one, two and three bedroom units in 75 buildings on a lovely, wooded 70 acre site.
We are in southern New Jersey, just minutes from regional shopping & Atlantic City and only a 50 minute drive to Philadelphia...at the intersection of Leipzig Avenue and US 322 (across from the Hamilton Mall and Atlantic City Racetrack) in Mays Landing, NJ.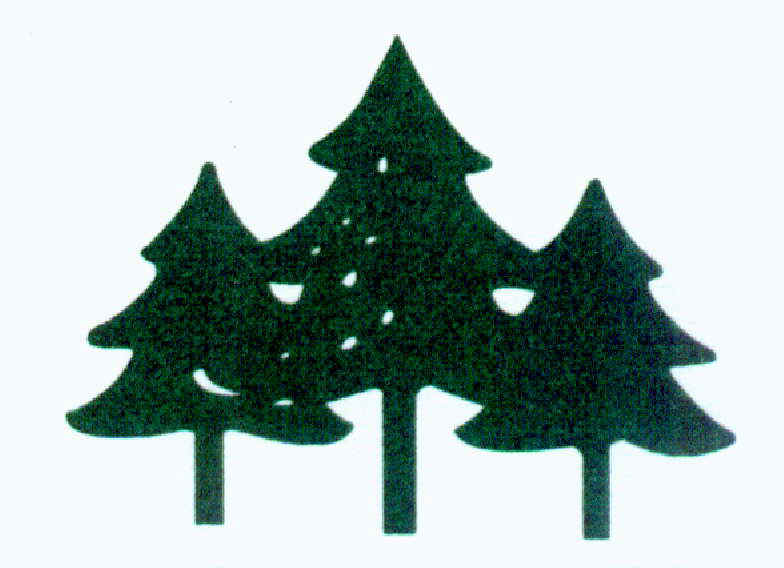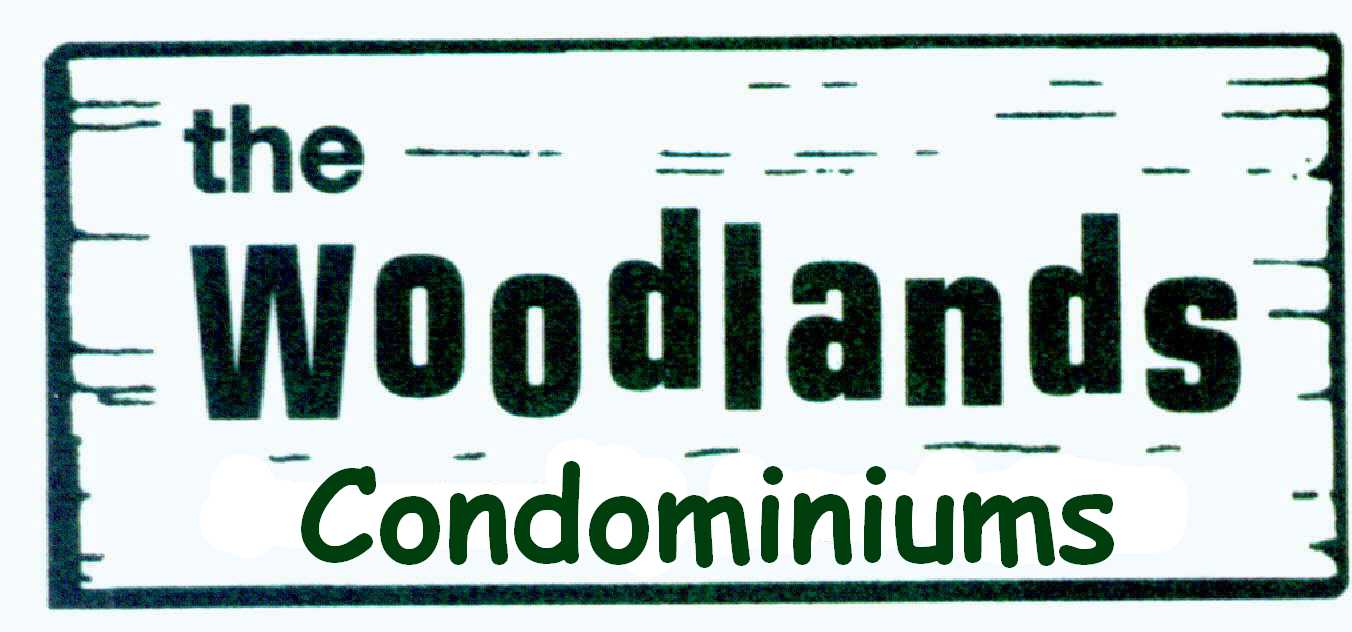 Forest & Woodlands Drive,
Mays Landing, NJ 08330
Site is best viewed at 800 x 600
NEWS & VIEWS:
GIVE!...Remember, even the poor have a duty to be charitable!
---
Spring Notes:
Remember that a nasty & vindictive board will use every excuse to fine you & make your life miserable here. Don't give them the chance! Take the opportunity of warmer weather to clean up your patio, store your trash container properly, make sure your gas grill is at least 5 feet from the building, and so on.
We are considering starting a distress fund that will provide up to 2-3 months of "condo fees" to owners who need help getting over a financial "hump". The loans would be repayable over the course of a year, with ABSOLUTELY NO INTEREST CHARGES, & only a $35-50 initial paperwork fee.

Are you interested in joining the volunteer approval committee? Or, can you dig deep for $25, $50 or even $100 to help "seed" this loan fund?

Contact us if you can help with this valiant effort to support your neighbors who are experiencing temporary financial distress.